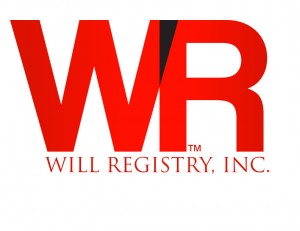 Author: Will Registry
Consider Protecting Your Digital Estate
Here's something that you've probably never thought about, but should. If you are active in social media networks—Facebook, Twitter, LinkedIn—or if you have other online accounts, what happens to them in the event of your death, particularly if your loved ones don't have your passwords? You might think that your family members could just notify Facebook or Twitter of your death, and decide whether to maintain your account or shut it down.  Unfortunately, it has not worked that way so far.
In more than one instance, family members have notified Facebook of the death of a loved one, only to have the account be placed in a "memorialized state," with a new password, and with limited access to the account. In one situation, in Oregon, a woman whose son had a Facebook account spent two years fighting for full access to his account after his death, and then was granted only 10 months of access before the company shut the account down.
State Legislatures Addressing Social Media and Estate Planning
In response to concerns about access to online accounts of deceased loved ones, a number of state legislatures have considered laws addressing the problem. Oklahoma was the first state to pass a law granting digital property rights. Under HB2800.  Read More