Author: Pyrros & Serres
Workers' Compensation Hearings – What Happens and Why Are They Scheduled?
When you've been injured on the job, one of the first things you'll do is notify your employer and file a claim for workers' compensation. In some situations, your claim will be approved without the need for a hearing and your benefits will start within a couple weeks. In most situations, though, you'll receive a notice that a hearing has been scheduled.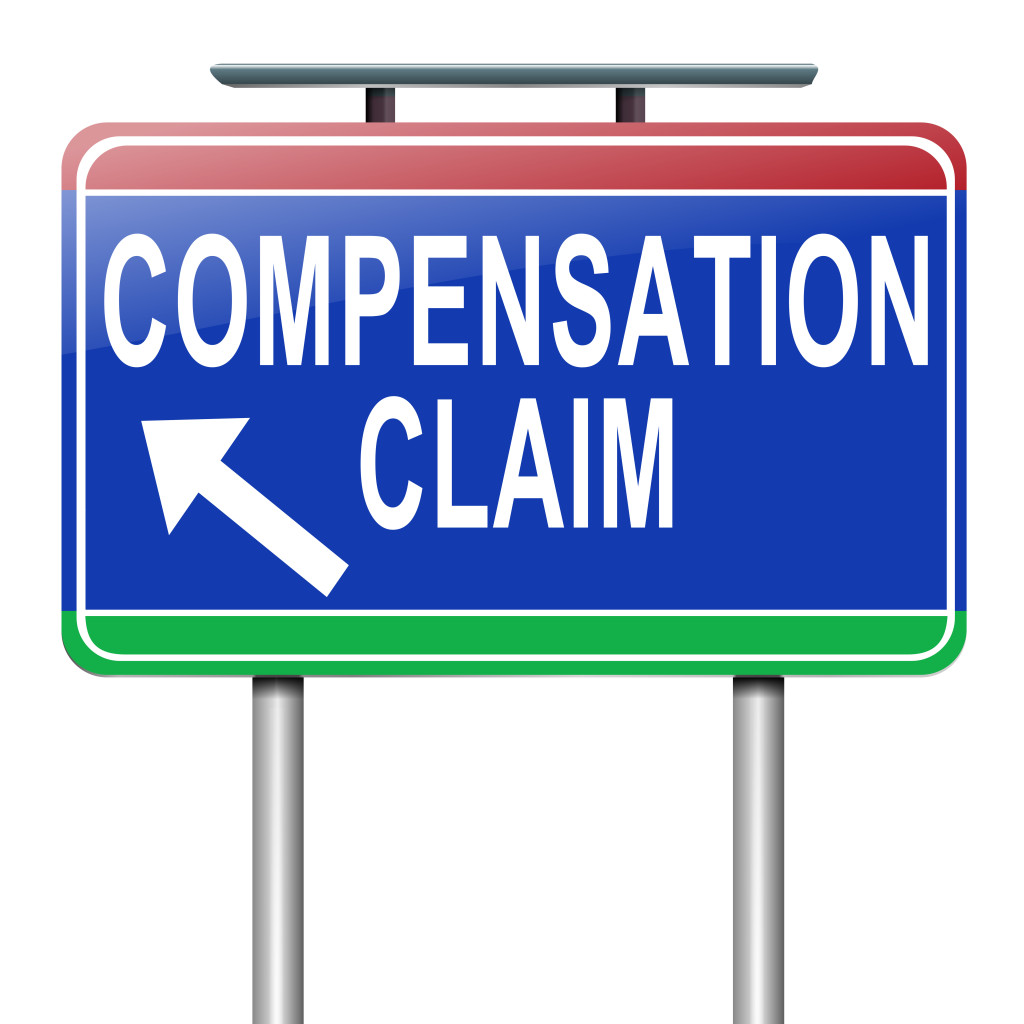 Why You Will Have to Appear at a Hearing After Filing a Workers' Comp Claim
There are a number of reasons why you'll have to appear at a hearing after you've filed a claim for workers' compensation:
Your employer or the workers' compensation insurance provider may be challenging your claim, arguing that you weren't hurt on the job
The insurance company doctor may have concluded that your injuries don't prevent you from doing your job
There may be a dispute about your wages or the amount to which you are entitle
At the workers' compensation hearing, the parties will produce evidence regarding all the issues being contested. You can provide the judge with documentation regarding your pre-accident wages, so that you are awarded the appropriate amount of disability income under the law.
It's important to understand that your employer and the workers' compensation insurer will both likely have legal representation at the hearing. In addition, you can't expect that the judge will take the time to walk you through the process and ensure that your rights are protected. That's why it's important to have an experienced workers' compensation attorney at your side.
Contact an Experienced Workers' Comp Attorney
At Pyrros & Serres LLP, our attorneys handle all matters related to workers' compensation claims for people in the Bronx, Brooklyn, Queens and across the greater New York City metropolitan area. Call our office at (718) 626-7730 to schedule a consultation to find out how we can help with your workers' comp claim.