Author: Steven Palermo: The Suffolk Personal Injury Lawyer
You hear about post-traumatic stress disorder (PTSD) that military service members experience from active duty. However, studies now show that many motor vehicle accident victims also suffer from PTSD.
According to the National Center for PTSD, research shows motor vehicle accidents are a common cause for traumatic stress, including:
PTSD
Major Depression
Anxiety Disorders
What Is Your Emotional State? Are You Experiencing These Symptoms?
While many people experience PTSD symptoms right after the traumatic incident, others may not experience them until months or even years later. Symptoms often include:
Reliving the event (same fears as during the event)
Nightmares
Flashbacks (feeling like the event is happening again)
Triggers (a sight, smell or sound that causes you to relive the event) Read More:
In any given year, approximately 1% of the US population will be injured in motor vehicle accidents — more than 3 million injuries annually.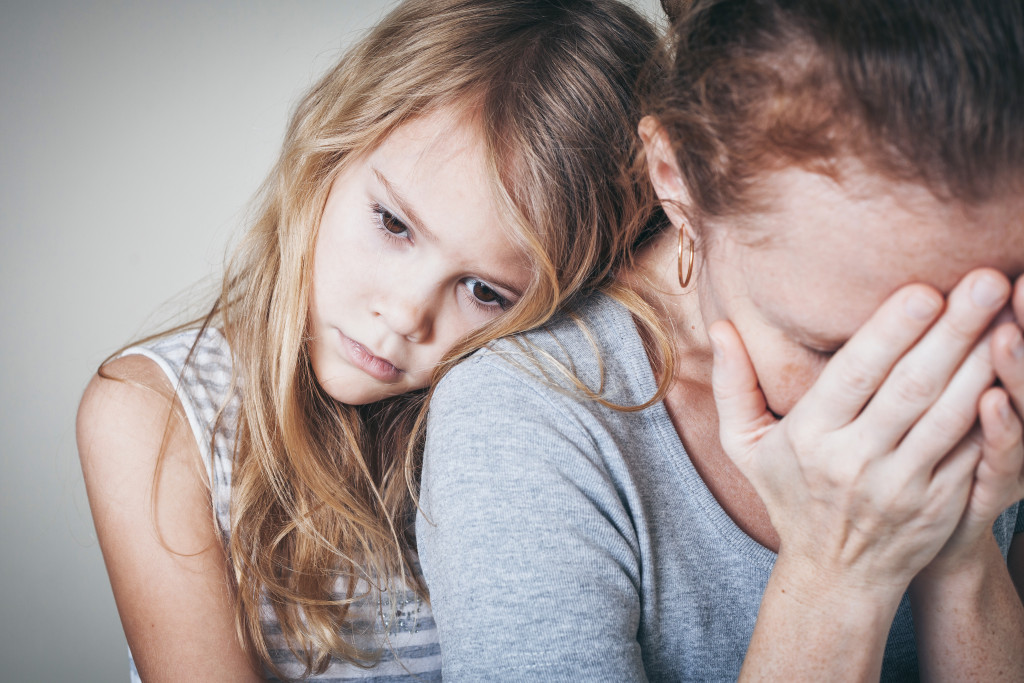 PTSD Facts
Here are some facts taken from motor vehicle accident (MVA) studies regarding PTSD:
9% of motor vehicle accident (MVA) survivors develop PTSD
An average of 60% of MIV survivors who seek mental-health treatment have PTSD
Of those 60% seeking mental treatment, between 3% – 53% have major depression. Read More
Unfortunately, many people continue to experience symptoms for more than six months or a year before seeking mental treatment. An experienced personal injury lawyer can help you seek damages to cover PTSD treatment as part of an accident settlement.